Supporting hearing health through education, scholarships, testing & support.
The Mat-Su Sertoma Club has partnered with Fyzical Therapy and Balance Center/HealthQuest Therapy to offer ...
(read more)
The Mat Su Sertoma Club is proud to announce their annual summer camp scholarship has ...
(read more)
Come join us at the Palmer Elks Lodge for the 2023 Mat Su Plunge! Another ...
(read more)
Keep up to date on club meetings, importanant announcements and Plunge news! See older News here …
Home of the Original Valley Dip!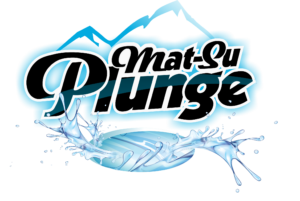 The Plunge is Feb 17, 2024
Every year we cut a hole in the ice on a local lake and dare brave (crazy) people to jump on in – in February! Plungers are sponsored by friends, family, and local businesses and raise funds to provide life changing opportunitites to local youth with hearing loss or deafness. 
Mat-Su Plunge Partners
Note: Carousel will only load on frontend.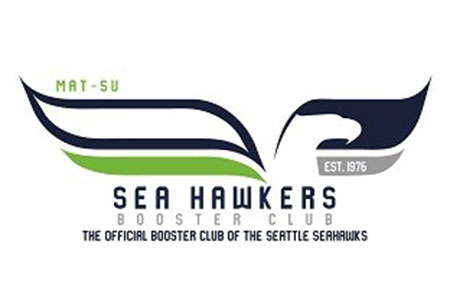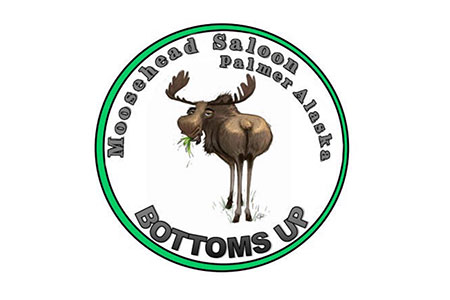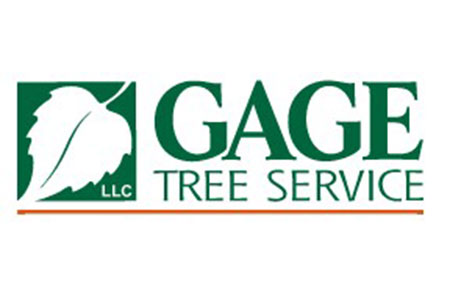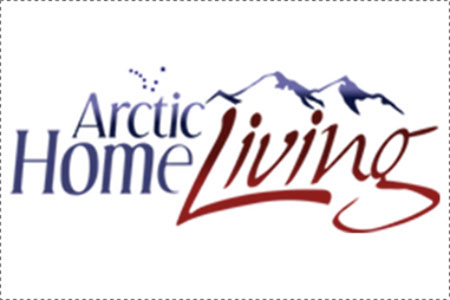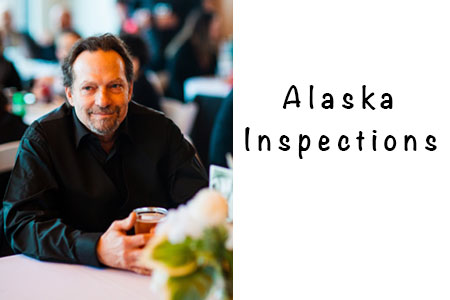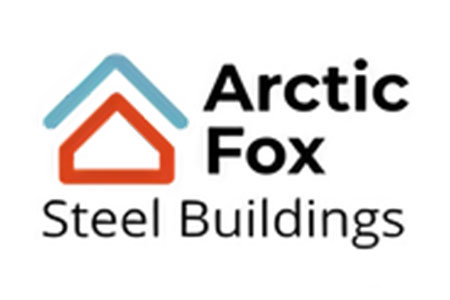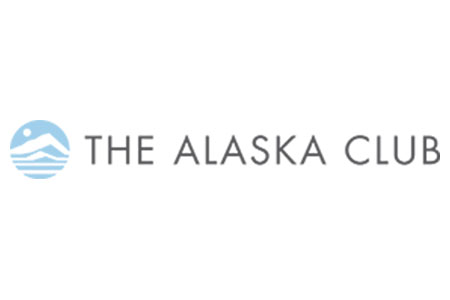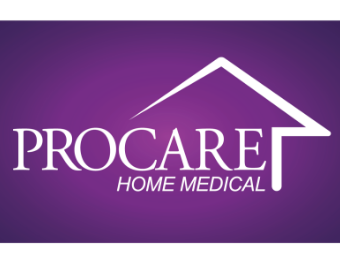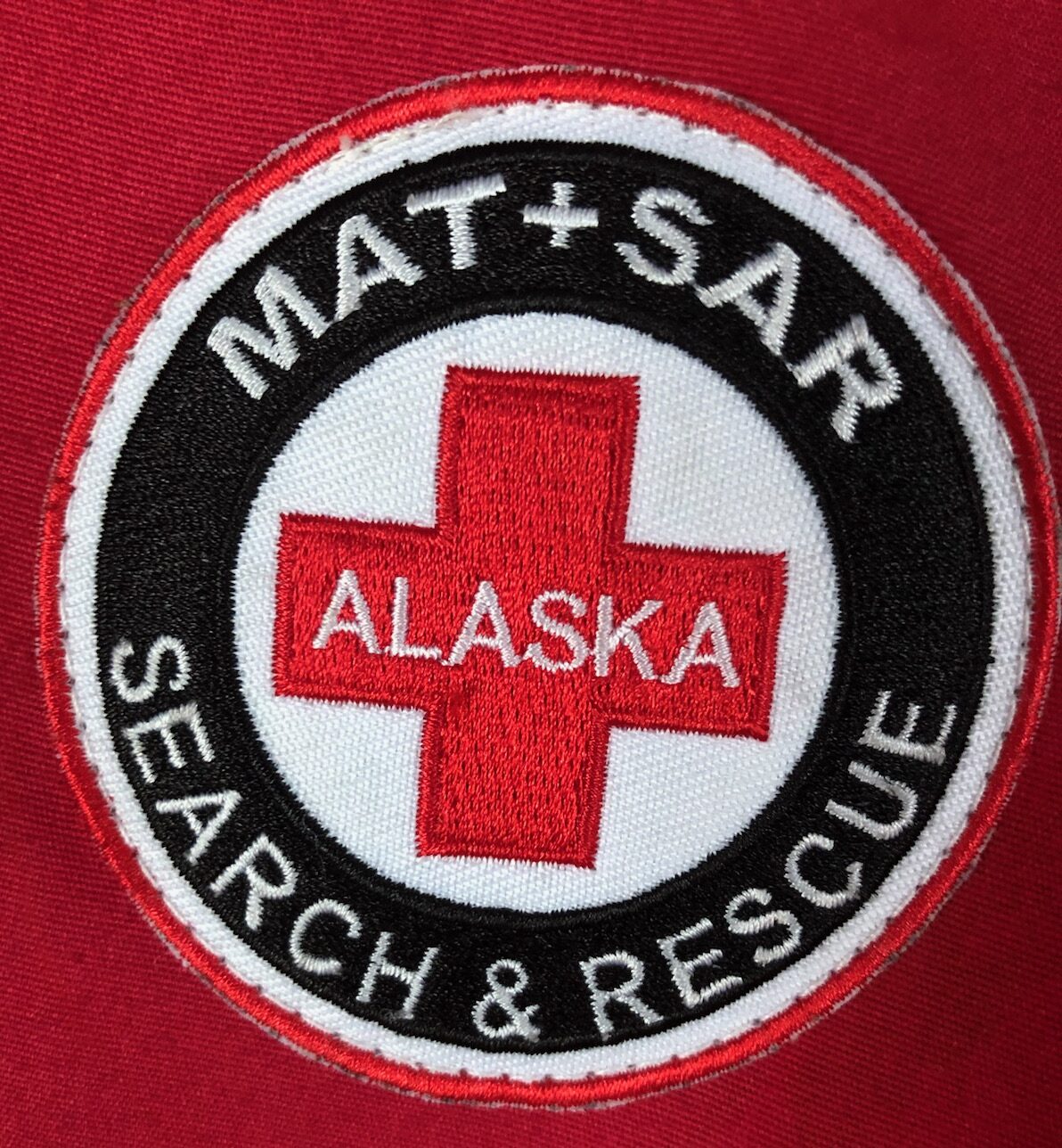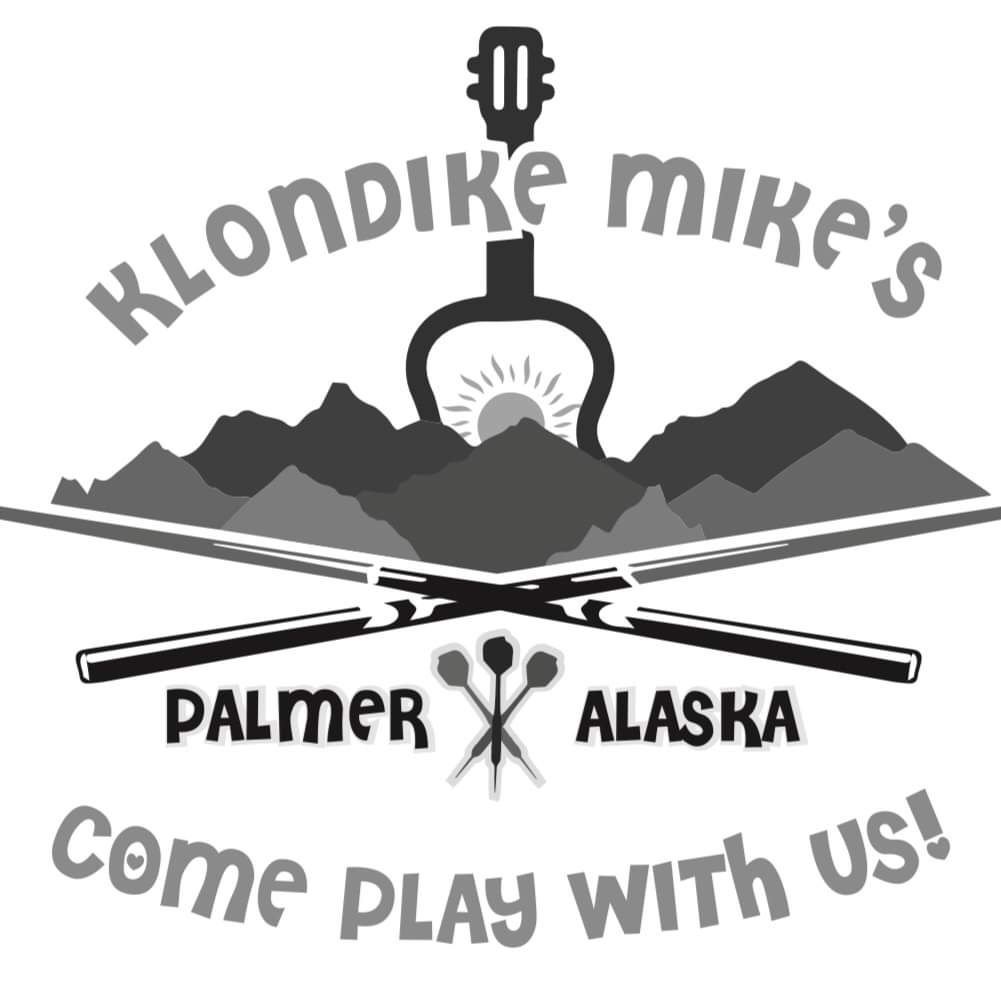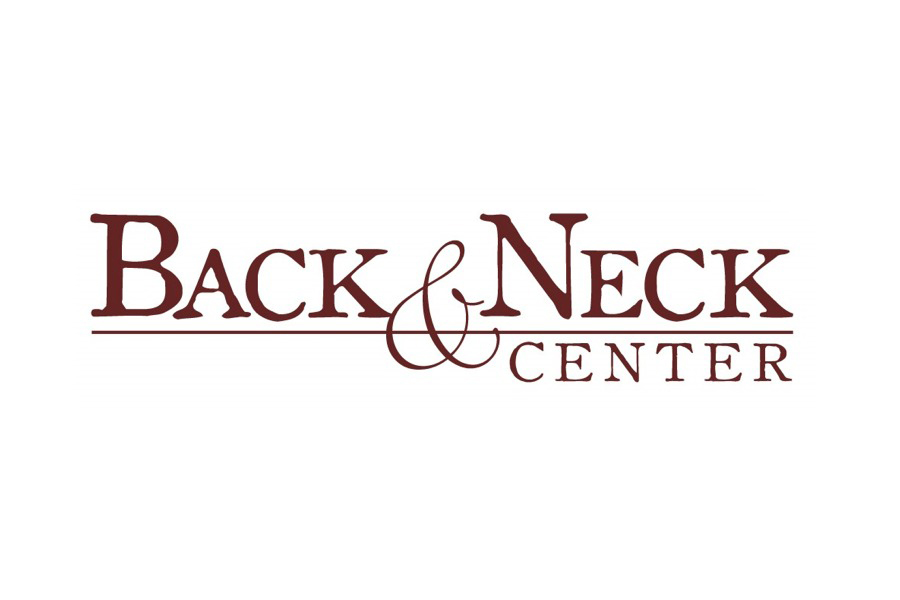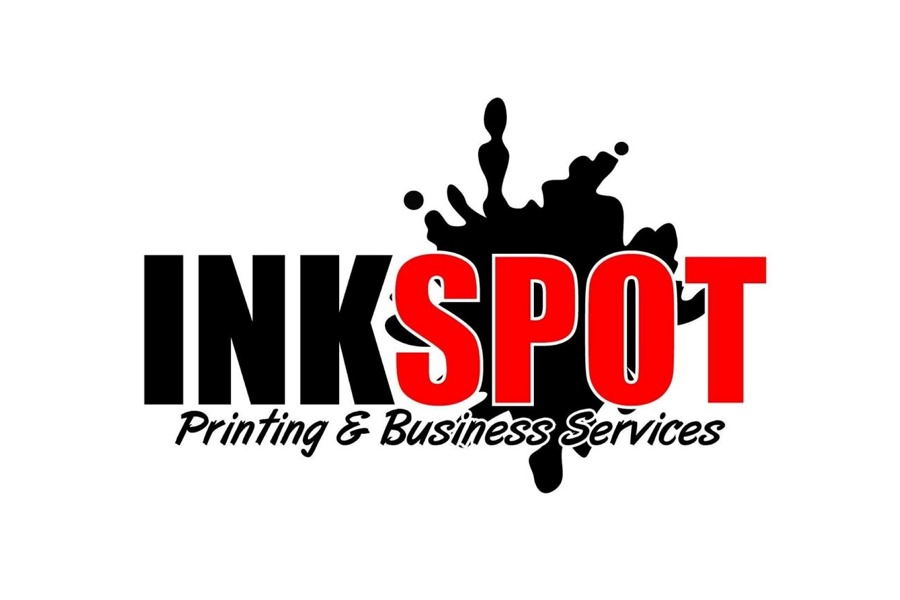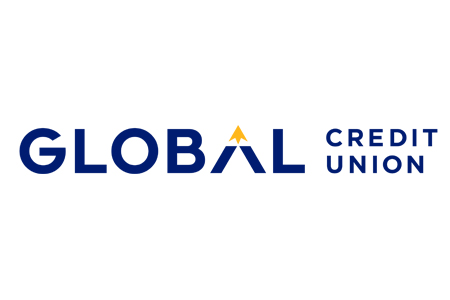 Thank you – we couldn't do it without you!
Join us at a club meeting!
Membership meetings are the 1st and 3rd Thursday of the month at 6:30pm. Board Meetings are held on the 3rd Thursday monthly, following regular meetings.
Follow us on Facebook for locations & guest speakers! You can Join Sertoma online, here.